About us

About Cakes & Bakes

Cakes & Bakes is Pakistan's first ISO certified bakery, offering diversified and innovative products in compliance with national and international quality & safety standards.

We focus on giving our customers highly hospitable and friendly shopping atmosphere for delightful shopping experience every time. With an ever increasing branches network in Pakistan and Middle East, a legacy of traditional taste and quality marks Cakes & Bakes as the favorite bakery.

From breakfast to mid-time snacks, frozen ready-to-eat meals to dairy products, cakes to desserts and munching products, Cakes & Bakes is serving every household, every family with a diversified range of products for everyone.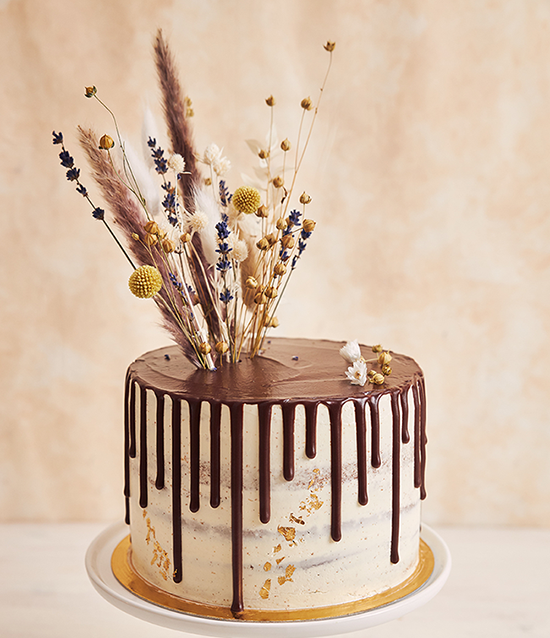 Our Story
Cakes & Bakes has an amazing evolution story, dating back to 1954. At that time, it was only located in Gulberg Lahore and was named as Ajmair Confectioners. Soon after Mr. Riaz Ul Hassan, the current Chief Executive took over the operations, he granted a new vision and transformed it from a conventional bakery to an expanding bakery chain, Cakes & Bakes.
Since 1995, the company started a systematic expansion in different localities of Lahore and a few other cities of Punjab. Having a tremendous journey of evolution, our fundamental principal became quality over quantity.
As a modern bakery chain, not only the product but organization development is also one of the standing pillars of Cakes & Bakes, which enables the whole working sphere to evolve over the past decades.
Today, Cakes & Bakes goes digital, enhancing shopping experience with comfort. With just a few clicks, now you can get your favorite bakery products delivered, fresh at your doorstep.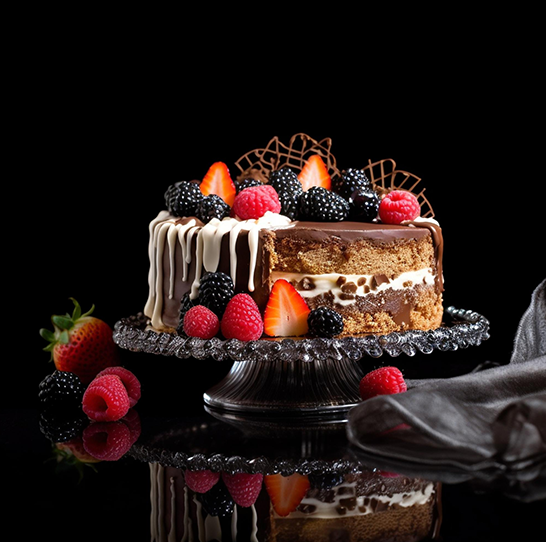 Our Mission Statement
We are committed to provide quality products and services at affordable prices through talented & trained workforce, using standardized processes, deploying state-of-the-art infrastructure also complying with local and international standards to meet and exceed the expectations of our valued customers.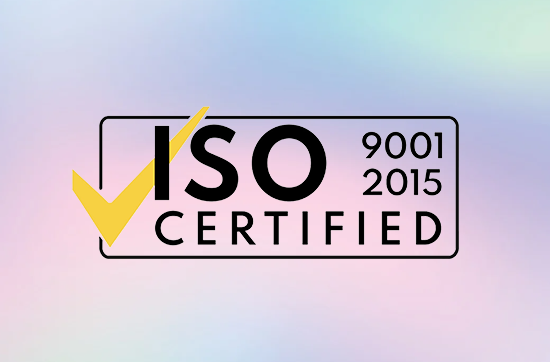 ISO 9001 : 2015 Certified
Cakes & Bakes has the privilege of becoming the first bakery to get certified with ISO 9001 certification in Pakistan.
Quality has been a fundamental principal at Cakes & Bakes, which is depicted in the processes and helped achieve an ISO 9001:2015 certification.
Providing quality food products for every consumer, Cakes & Bakes ensures the right simulations of product development for commercial food industry while maintaining highest quality standards.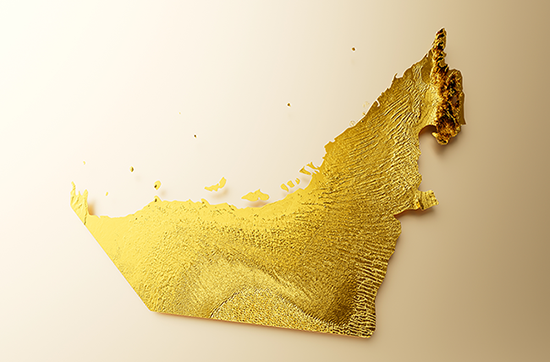 Cakes & Bakes In Middle East
In 2016, Cakes & Bakes stepped into international market and proved its quality standards on global level by opening its first bakery in Dubai, Cake Walk.
Cake Walk is a state of the art eatery and worked in different segments of bakery to introduce modern and traditional products under one roof.